ATL Party Bus Prom & Homecoming
Prom and homecoming are two of the most anticipated school dances of the year. When those times roll around, kids' often want to get a group together and rent a limousine or a party bus to take them to and from the dance and probably dinner as well. But it's not just prom and homecoming season, although they are the most common - winter formals and spring dances are also perfect times to get a luxury vehicle. Not only do our vehicles provide a fun and memorable traveling experience, we offer peace of mind to parents, and we're affordable!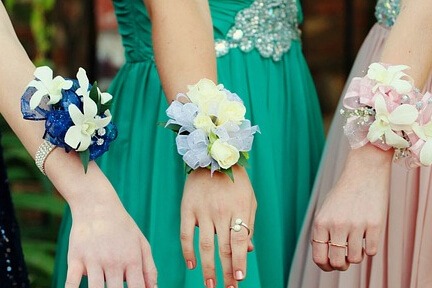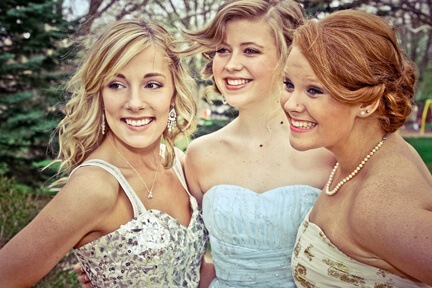 We often get calls from parents who want to rent a limo or bus for their teens' prom or homecoming, and they want the kids to have fun, but they also want to make sure they're safe, of course! We've got a lot of policies in place to ensure safety! First, we don't allow any drugs or alcohol on the vehicle. We have an absolute zero tolerance policy. We will also only take the kids to destinations you, the parent, has pre-approved. This way, you'll know exactly where the kids are and don't have t worry about them sneaking off.
However, we are also accommodating, so if for whatever reason the kids request a change of plans (say the restaurant they wanted to go to is over crowded so they suggest somewhere else) the driver will get in touch with you to ensure this is okay. Or, say the kids' get bored at the dance and want to drive around and sight see - we'll also get in contact with you before had. We want you to know your kids are in good hands with us, and they'll be completely safe!
If you're planning on renting a vehicle for your teen and their friends for prom, homecoming, or some other dance, give us a call! We will be more than happy to explain, in detail, each of our policies concerning transporting minors so that you can have complete peace of mind when you decide to book with us. If you have any questions at all, just ask! You can reach one of our friendly customer service reps at any time day or night - we're available 24 hours per day! We look forward to speaking with you!