Party Bus Conley, GA
Welcome ATL Party Bus, the most reliable and professional elegant transportation company in Metro Atlanta, which will be your best ally for your upcoming celebration in Conley, GA. If you want a first-rate party bus/limousine service that's up to your special occasion and meets all your expectations you have for that big day in Conley, GA, you have arrived at the website of the ideal Conley, GA, party bus company. In the long years we have been in the Conley, GA, limo and party bus rental business, we have learned what is essential when it comes to providing an excellent luxury transportation service. For us, the most important thing is to fulfill our customer transportation needs and meet their highest expectations with our limos and party bus rentals, which we know they have for their unique special event in Conley, GA. Putting our clients' experience at the center of our Conley, GA, party bus services is what makes us better than the other companies because we will take care of every detail so your itinerary and plans become a reality. We have an outstanding luxury fleet of modern and classical limos and party buses in Conley, GA, from which you can choose the one you most like. Give us a call today for a free quote just by providing us with a few pieces of information like the date of your celebration, the pickup point, stops, number of passengers, and destination in Conley, GA. And when you see that we have pretty affordable prices in Conley, GA, in relation to the high quality of our limousines and party bus rentals, you will choose us!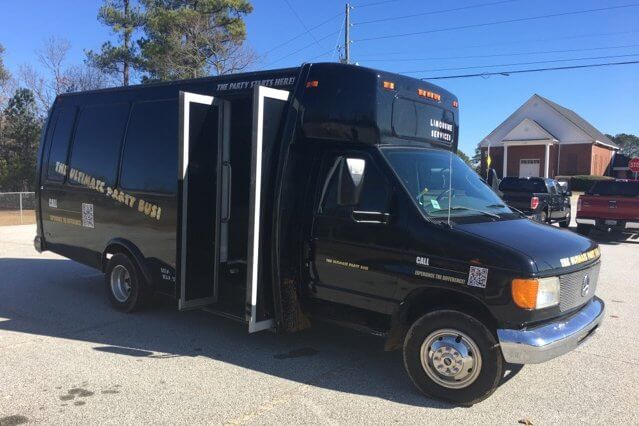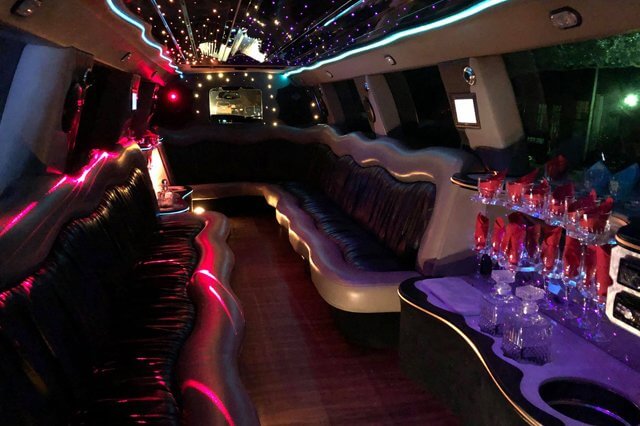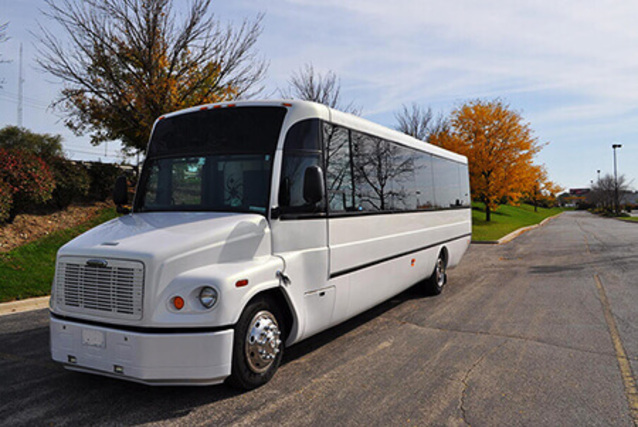 A world-class party bus/limo service for your next special event in Conley, GA!
You can rely on ATL Party Bus for any situation in Conley, GA, where there is the need for a beautiful deluxe limousine or party bus rental, that is to say, every occasion where some elegance and refinement is an excellent choice. Our party bus/limousine service can accommodate any celebration in Conley, GA, making it something out of this world, be it a formal or a more casual event; we will align with your plans. We have a wide selection of classic and exquisite Conley, GA, stretch limos and party bus rentals for once-in-a-lifetime special occasions like your wedding, a prom night, a homecoming dance, an anniversary, or a corporate event you can choose that go with your preferences. And for events in Conely, GA, where the priority is to have a blast with your friends, we have other stylized limousines and party bus rentals specially customized to have fun, thanks to its booming stereo systems, dazzling lighting, and built-in bars with coolers. And those Conley, GA, special events include your bachelor party or bachelorette party, any sporting events, birthday parties, or just a night on the town in Conley, GA, with friends. With our trustworthy party bus/limousine service, you will have guaranteed a safe and incredible Conely, GA, party bus or limousine rental that will take you on a memorable journey to your destination. So, what are you waiting for to make your reservation immediately for any of our Conley, GA, party bus/limo service luxury vehicles? Our party bus/limo service reservation specialists are available 24 7 to guide you in the booking process, making it quick!
We provide the finest party bus/limousine service in Conley, GA!